1. Getting Started
2. Submit Your CV
3. Information is added to the Blockchain
4. Claim Your Royalties
Simply navigate to the 'Sign In' page, where you will be able to create a new account or sign in using your login details. During the sign up process, you will be asked to upload your CV, which you can then use when applying for jobs.
Browse our job vacancies and submit applications by clicking the 'Apply' button.


3. Information is added to the Blockchain.
After submitting your CV to a job application, your CV will be added to the blockchain in the form of a Non-Fungible Token. The NFT is then shared with the recruiter, who will then select their chosen candidate. To understand more about this process please view our 'How it Works' explainer video below: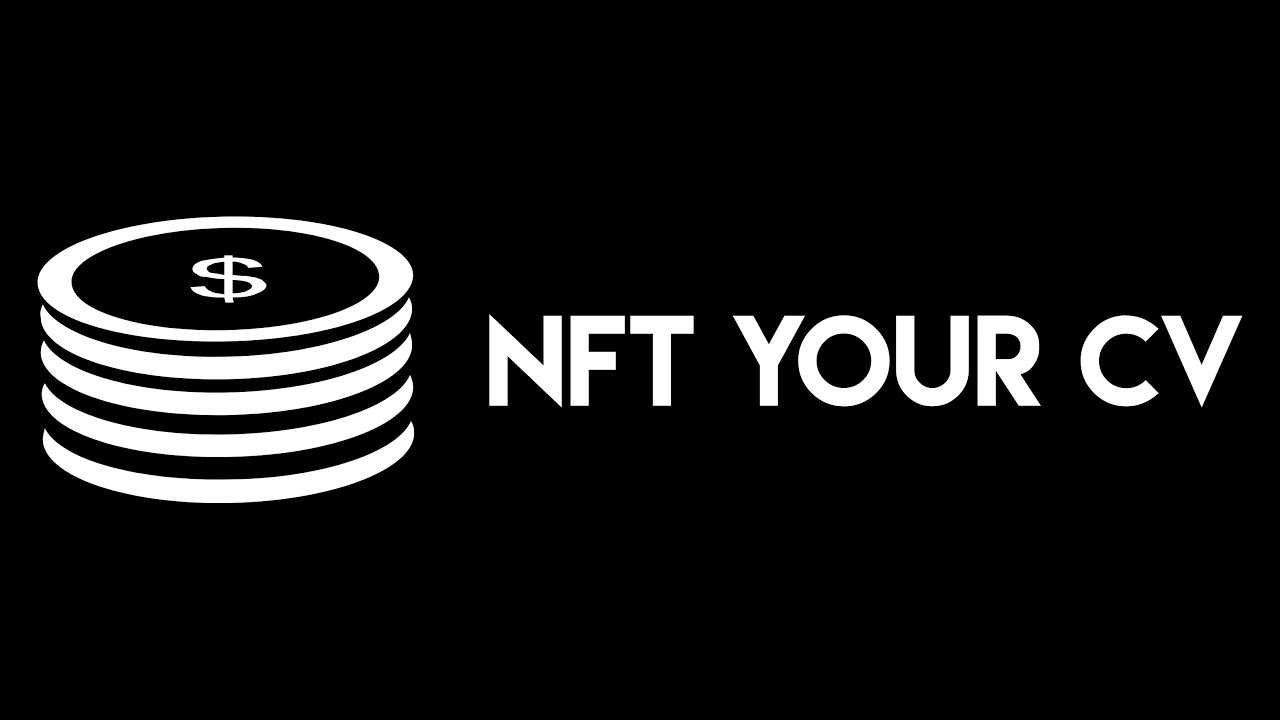 Employers obtain an applicants minted CV during their selection process. Once the selection process is completed, and the outcome is recorded on the blockchain ledger, successful candidates can claim their financial reward, as per the terms of the Smart Contract. Simply navigate to the 'Candidates' section of the menu bar and click on the 'Claim Royalties' dropdown tab. Here you can initiate your Royalty Payment through completing the claim form. Once your claim is verified, the information in the claim form will be added to the Blockchain and we will pay you your Royalty Fees as per the Smart Contract. Our payments are made directly to your bank account via electronic bank transfers.