In a world where companies are selling your data to the highest bidder, and Crypto Currencies, NFT's, and blockchains are the future, your CV has become a unique, valuable, and non-fungible commodity. By turning your CV into an NFT and applying for jobs via blockchain technology, job seekers are earning money royalties through the use of Blockchain Smart Contracts. Please visit our FAQ page or watch the video below to learn more...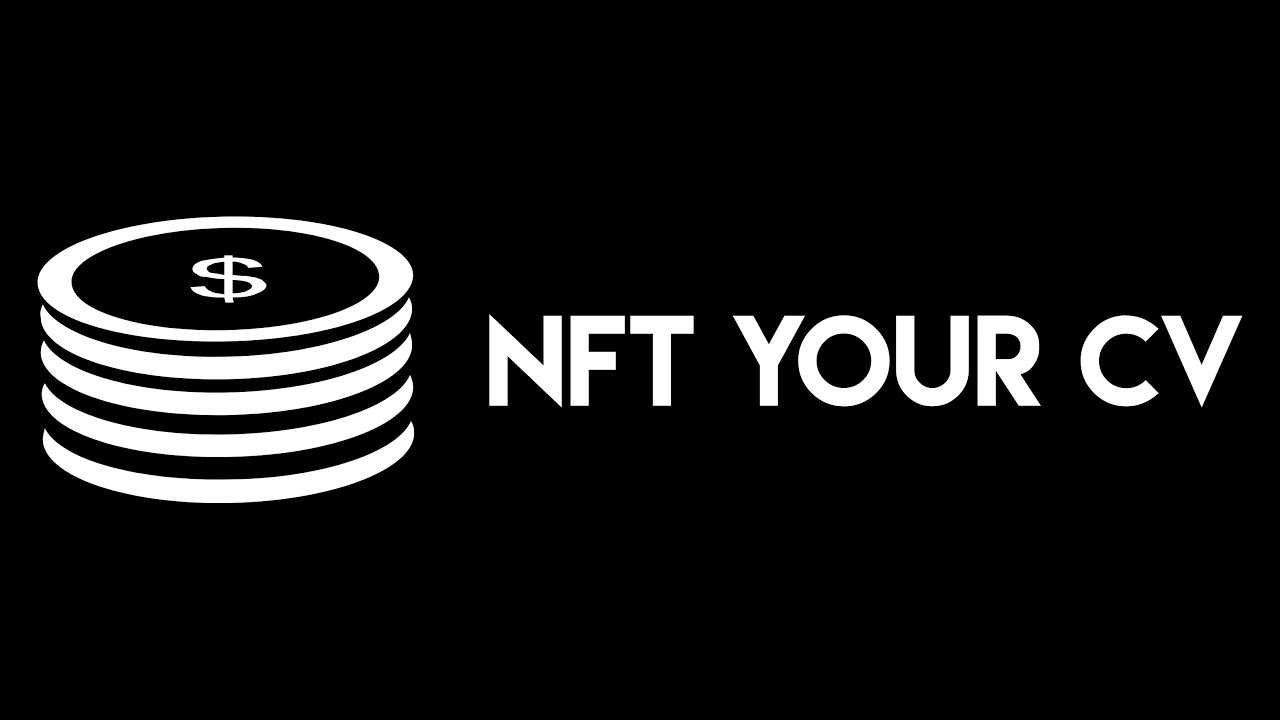 Follow these three simple steps to get up and running...
1. Sign up as a Candidate and upload your CV so that it can be minted into an NFT and added to our private blockchain, where it becomes the subject of a Smart Contract.
2. Search our job vacancies and apply for your next employment contract. Each of your applications is added to our blockchain ledger, and is subject to the terms of the Smart Contract.
3. Employers obtain an applicant's minted CV during their selection process. Once the selection process is completed, and the outcome is recorded on the blockchain ledger, successful candidates can claim their financial reward, as per the terms of the Smart Contract.